Don't have an account with QUANT Financial EU Division?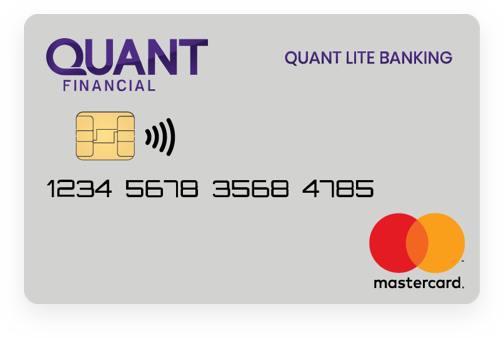 What if I already have a QUANT Financial EU Division card?
Can you think of a way to thank a customer for his loyalty? We've come up with a good one: all clients that are already using our cards will get them replaced with the new product for free! The replacement process will start as soon as we receive a filled-out form that you can find in your client office. Go ahead and order your new Mastercard now!
* Allowed file extensions: png, jpeg, jpg, gif, zip, pdf. Maximum file size: 4 MB
Proof of Address from within the last three months
* Allowed file extensions: png, jpeg, jpg, gif, zip, pdf. Maximum file size: 4 MB